Air-Source Heat Pump Rebate
Heat Pump Rebate Up to $800 in Savings!
Did you Know?
Electric air-source heat pumps, often used in moderate climates, use the difference between outdoor air temperatures and indoor air temperatures to cool and heat your home.
---
Heat Pump Rebate Benefits
Even if your current air conditioner or heat pump is only 10 years old, you could save 20-40% of your cooling energy costs by replacing it with a newer, more efficient model.
Rebates help offset the initial cost of energy-efficient equipment and quality installation.
If energy costs rise in the future, especially during peak summertime hours when a heat pump system runs the hardest, a high-efficiency model could save you money on future bills.
An average home, with a new 16 SEER, 13 EER high-efficiency ASHP system can save 649 kilowatt-hours per year.
$0.14 per summertime kilowatt-hour (unit of measure for electricity)
x649 kilowatt-hours per year for an average sized high-efficiency AC system
-----------
$90.86 per year
x18 years
-----------
$1,635.48 saved at current energy prices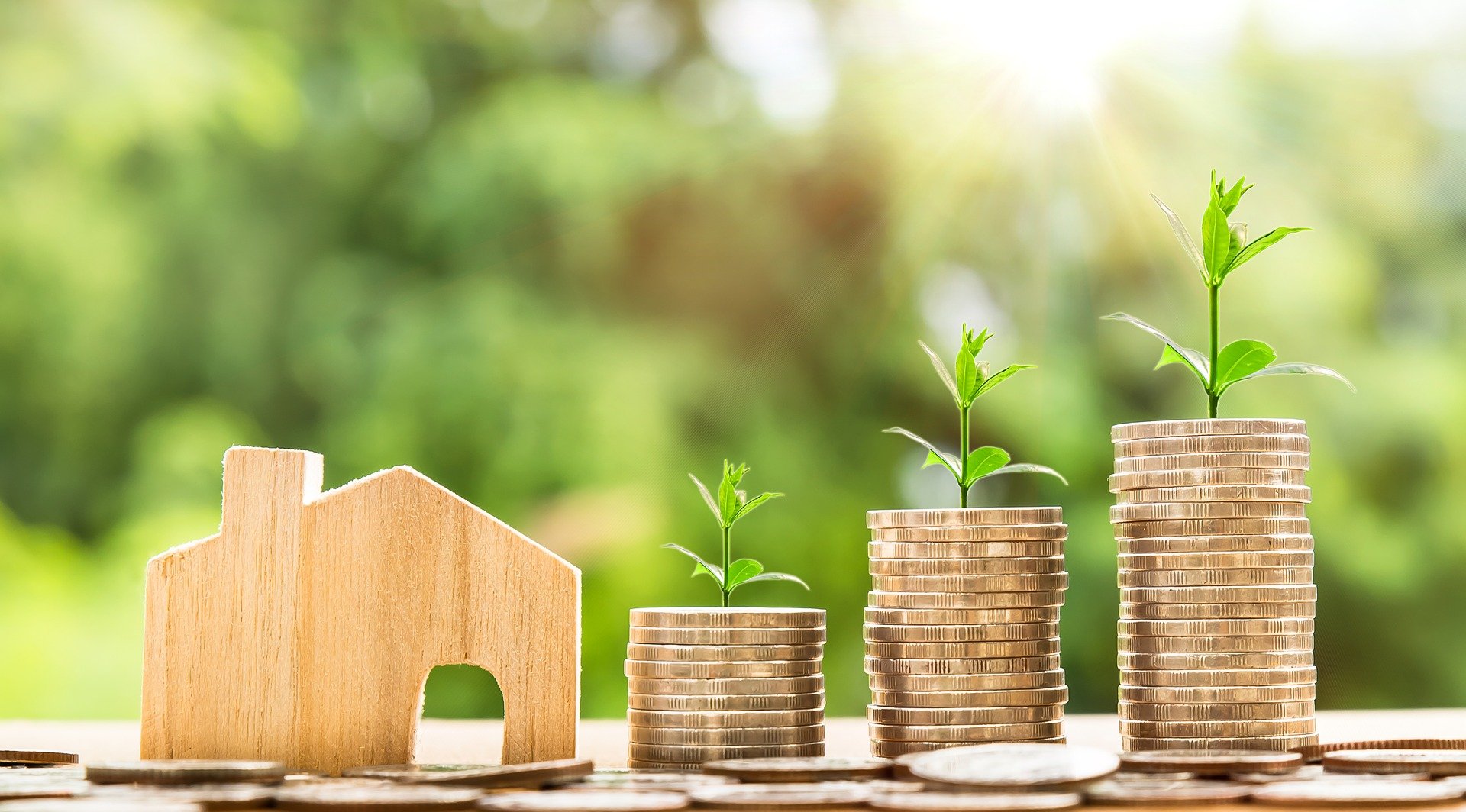 ---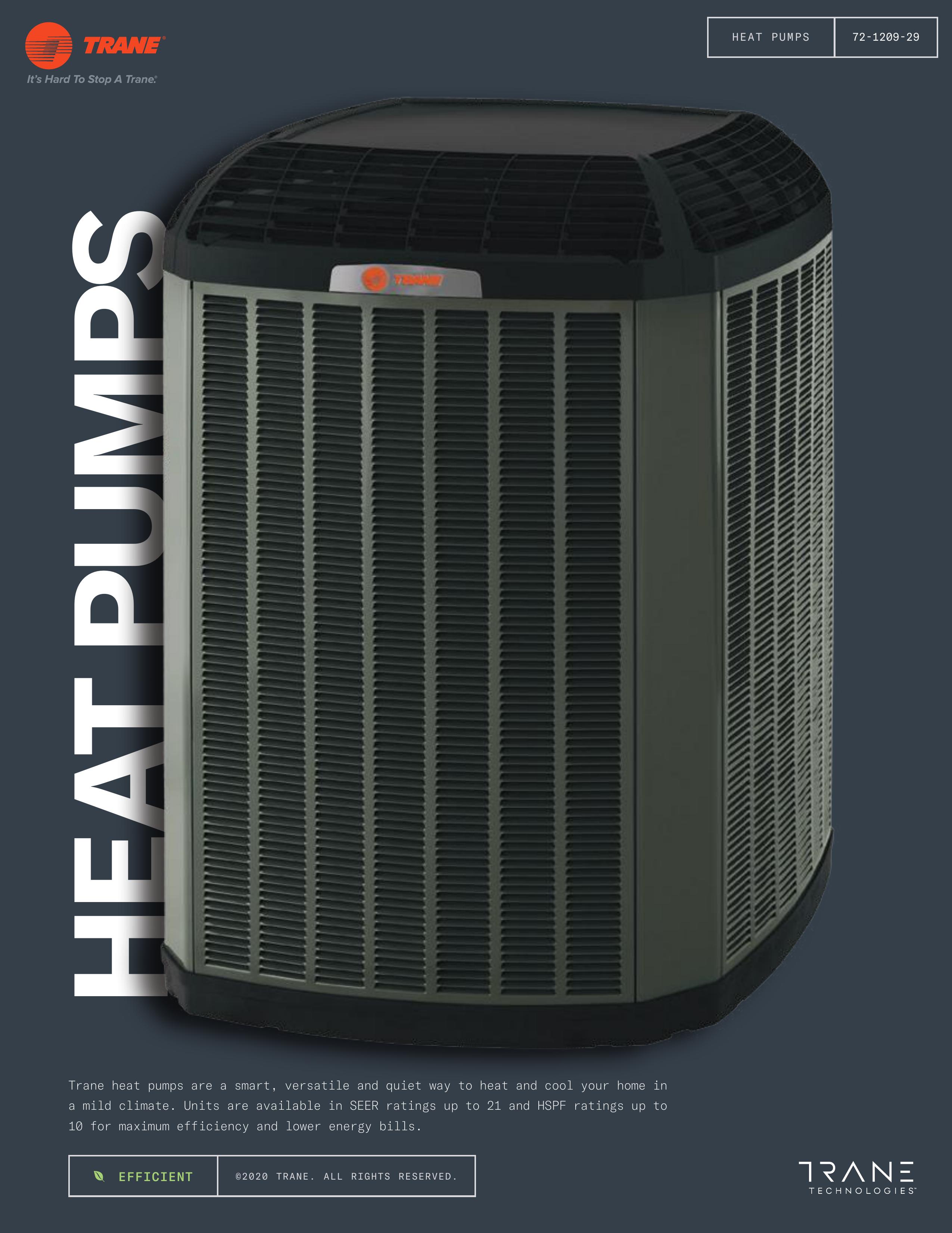 Available Residential Rebate:
High efficiency Air-Source Heat Pump with Quality Installation-
Efficiency Minimums: 15+ SEER, 12.5+ EER
Rebate: $800
LEARN MORE
Call Air Solutions Heating & Air Conditioning, LLC to schedule your new Heat Pump installation today!
---